Would send this to every politician and world "leader" if I could, with the caveat – listen, watch and LEARN!
It Is What It Is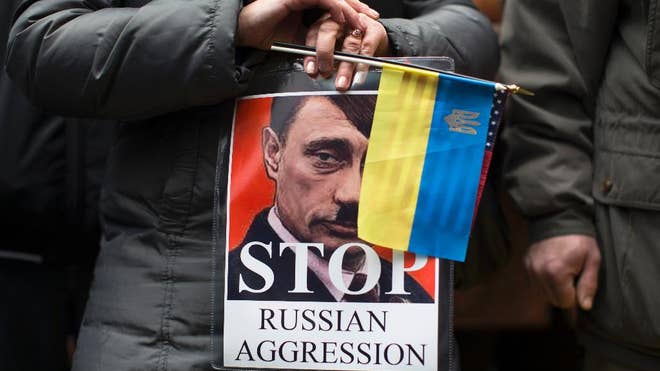 ~~March 4, 2014~~
I wake up to this thought from a friend in Facebook, Carl …
"STOP THIS OLD MACHO POSTURING ….WAR IS NOT THE ANSWER ….THERE ARE NO WINNERS IN WAR ONLY DEATH DESTITUTION AND SADNESS …. LET US ALL LIVE IN PEACE HARMONY AND LOVE.
IMAGINE …. I'M NOT THE ONLY ONE"
~~HEADLINES~~
Echoes of the Cold War as US and the West weigh sanctions on Moscow and force levels in Europe
http://www.foxnews.com/us/2014/03/03/echoes-cold-war-as-us-and-west-weigh-sanctions-on-moscow-and-force-levels-in/
'No Cold War over Ukraine': Kerry calls on Russia to 'respect state sovereignty'
http://rt.com/news/cold-war-russia-usa-ukraine-939/
Russia War Games Over Ukraine Prompts U.S. Warning
http://www.theblaze.com/stories/2014/02/26/russia-war-games-over-ukraine-prompts-u-s-warning/
With Military Moves Seen in Ukraine, Obama Warns Russia
Ukrainian and Russian troops in standoff at Crimean military base – As it happened
http://www.theguardian.com/world/2014/mar/02/ukraine-warns-russia-crimea-war-live
My personal blog about the possible WWIII over 1 year
 http://prayingforoneday.wordpress.com/2014/03/03/my-personal-blog-about-the-possible-wwiii-over-1-year/
Putin Calls Crisis in Ukraine an 'Unconstitutional Coup'
http://www.nbcnews.com/storyline/ukraine-crisis/putin-calls-crisis-ukraine-unconstitutional-coup-n43781
~~THE OTHER SIDE OF THE COIN~~
Peace is an…
View original post 133 more words